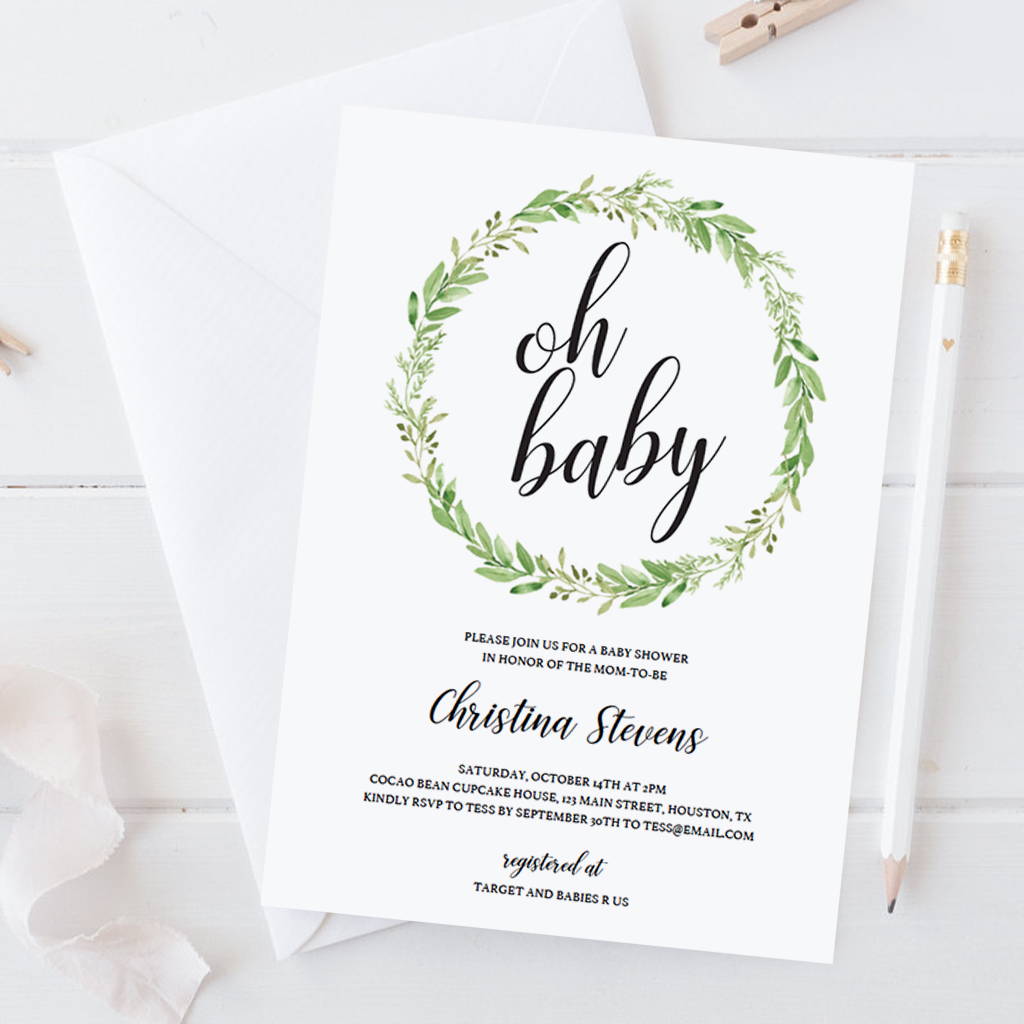 Are you planning a baby shower for your dearest friend or family? WOW everyone with your beautiful baby shower paper goods!

At LittleSizzle you will find unique baby shower invitation templates and matching printable baby shower games & decorations. Create a pretty, yet cohesive, look and make planning your baby shower a fun, easy and affordable DIY project!

All of our templates and printables are timeless, one-of-a-kind pieces created with style, fun, and - most importantly - affordability in mind.

Our templates are editable in Adobe Acrobat Reader (free version available) which means you can personalize the items with your own words.
There is no need for a professional editor that will cost you time and money just to put your personal information on the prints. You can do it all by yourself. This will save you time AND money.

And that is what LittleSizzle is all about: making things easy, fast and affordable while keeping the quality high.
CREATE YOUR OWN BABY SHOWER INVITATIONS IN 3 EASY STEPS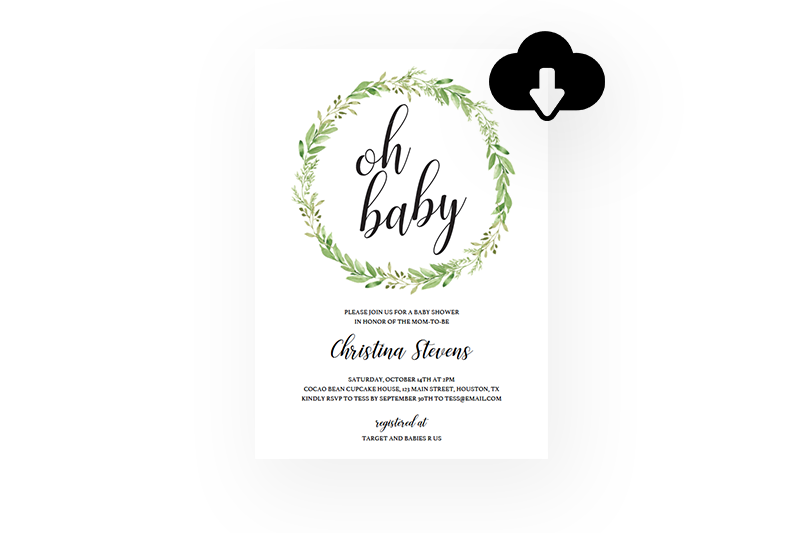 All of our items are instant downloadable files. After purchase you will receive a download link immediately on screen and an email will be sent to you with a link for your download.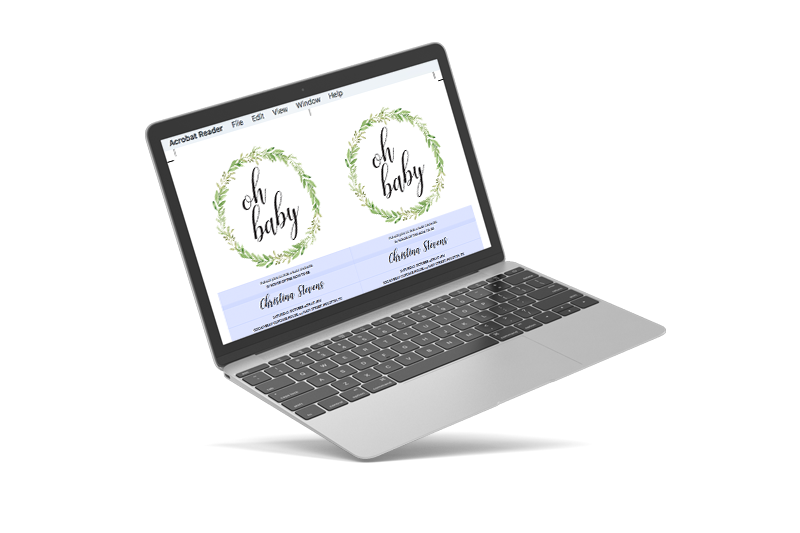 Open the file in Adobe Acrobat Reader and start customizing the item yourself. Create your own look and give it a personal touch. Give it a try with our FREE sample invitation.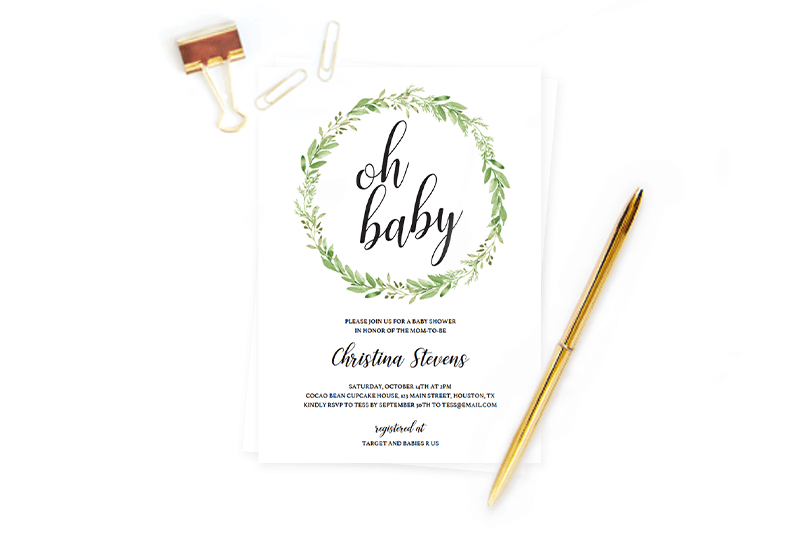 Print the items right from your computer in a matter of minutes or have them printed at your favorite printshop. Trim the stationery and WOW everyone with your beautiful paper goods!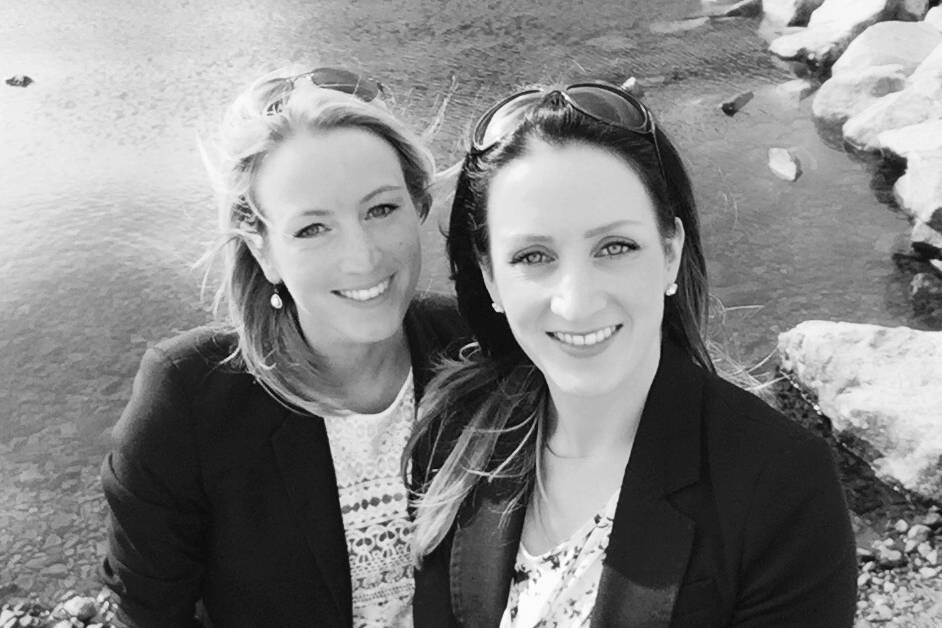 MEET LITTLESIZZLE

LittleSizzle is proudly owned by Ellen and Willemijn, two sisters and lucky moms. We celebrate life, love, family and babies.

Ellen (right): I love travelling, building Lego ninja cities with my son of five and designing the most beautiful paper goods for you!'

Willemijn (left): I am a paperlover, in love with my boyfriend and one year old son and do the best I can to make sure you fall in love with our gorgeous printables!' 

We hope you will enjoy our baby shower stationery as much as we enjoyed designing it!
CELEBRATE THE ARRIVAL OF THE LITTLE ONE AND GET THE PARTY STARTED!
Start shopping and make planning your baby shower a fun DIY project!